i275 fdot still-shot cameras just outside the toll-to-toll corridor.
updated: 07.24.18
cameras may be randomly pointing in any direction or fail at any time.
images begin from the most southern start of i275, in order of mile markers,
skipping the cams between the toll plazas, to just past the north toll plaza.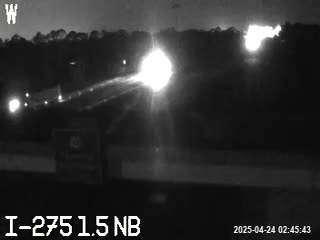 1.5 northbound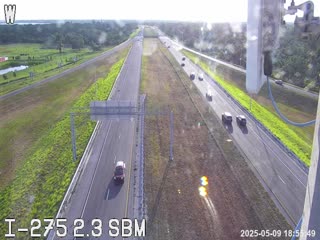 2.3 northbound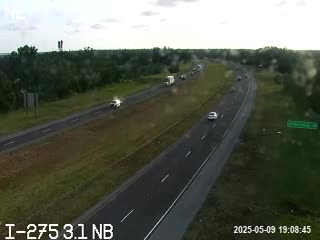 3.1 northbound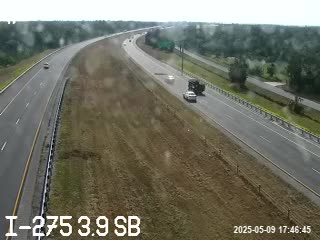 3.9 southbound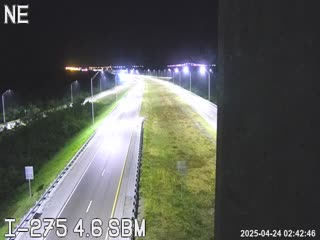 south of the south toll plaza, 4.7 southbound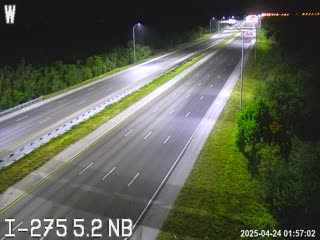 south of the south toll plaza, 5.2 northbound

skyway toll-to-toll corridor
north of the north toll plaza,16.1 northbound

16.9 southbound